Home / Our Story
Who We Are
Shipkoo is the logistics provider that serves DTC brands, Crowdfunding platforms and any form of online retailers.
We handle your entire logistics operations, starting from the manufacturer all the way to the end-customer. Shipkoo specializes in express shipping and origin fulfillment— which lowers the costs of pick & pack while minimizing the costs of duties through parcel shipping. Our advanced technology uses algorithms driven by AI to optimize the routes for your needs. Shipkoo guarantees to be competitive by leveraging our extensive shipping network to tap into volume- discounted rates.
Who Are Behind Shipkoo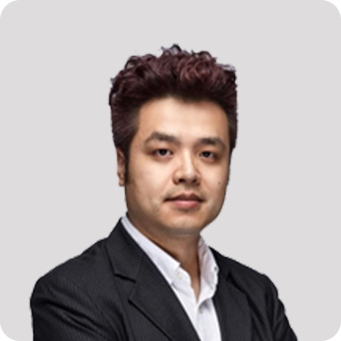 Joe Zhang
Founder & CEO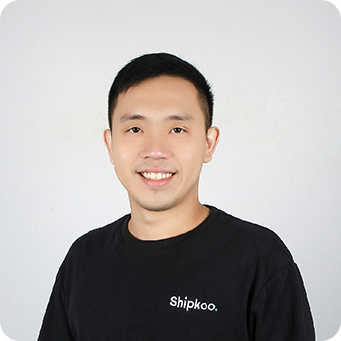 Nicmas Chun
General Manager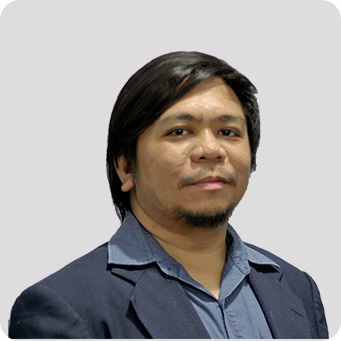 Jeno Cabrera
Head Developer
Team Members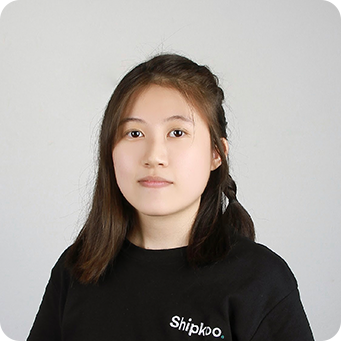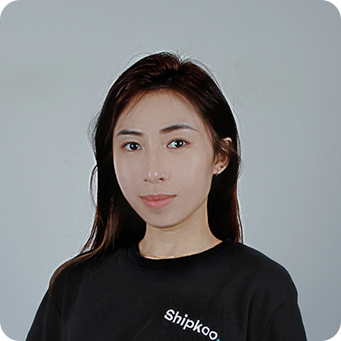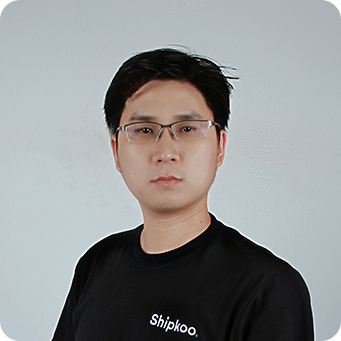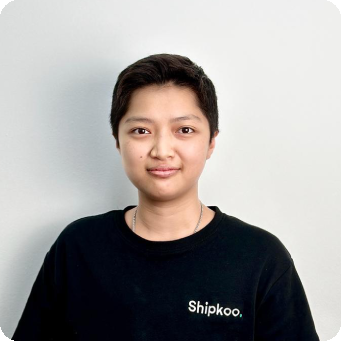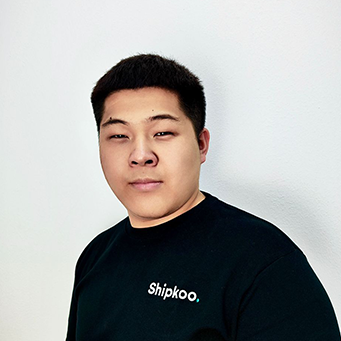 Our Core Values
Growth
We will handle your shipments so you can focus on growing your business. Our customers' growth is the key to our success.
Connection
We connect people, businesses and countries around the world with the help of advanced technology.
Innovation
We are constantly developing better ways of shipping. If we find a way to optimize how we work, we act upon it.
Commitment
As a service provider we are committed to the success of our customers by providing logistic solutions through reliable service.
Why Shipkoo
7 Reasons for Using our Services
Global Coverage
Reduce your customers' waiting time
Use our fulfillment centers closer to the origin and directly ship your orders around the world and reduce your customers waiting time.
Free SaaS Solution
Pay as you go
Pay as you go, no charges on subscription. Shipkoo's solution encompasses the latest order management software for optimal functionality, covering the full ordering, warehousing and freight forwarding lifecycle.
Lower Taxes & Duties
Structure your parcel shipping process
With the leverage of Section 321 clearances for parcel shipments, Shipkoo structures your parcel shipping process to minimize the cost of duties and avoid duties on shipments to the US under $800 in value.
Driven by AI
Routing algorithms
We have been developing routing algorithms and dealing with complicated logistics problems for years. Shipkoo helps you to simplify your operations by determining the most cost-efficient route.
Save Money on Shipping
Volume-discounted shipping rates
Shipkoo helps you to lower your costs with volume-discounted shipping rates and fulfillment from the country of origin.
Expertise on Online Businesses
Cross-border eCommerce veterans
Our team of cross-border eCommerce veterans know what it is like to run an eCommerce business. We understand every step of the supply chain, from procurement to order fulfillment to shipment.
Minimize Inventory
Increase your inventory flexibility
By fulfilling from the country of origin, Shipkoo helps your business to free up working capital, minimize lead times, and increase your inventory flexibility.