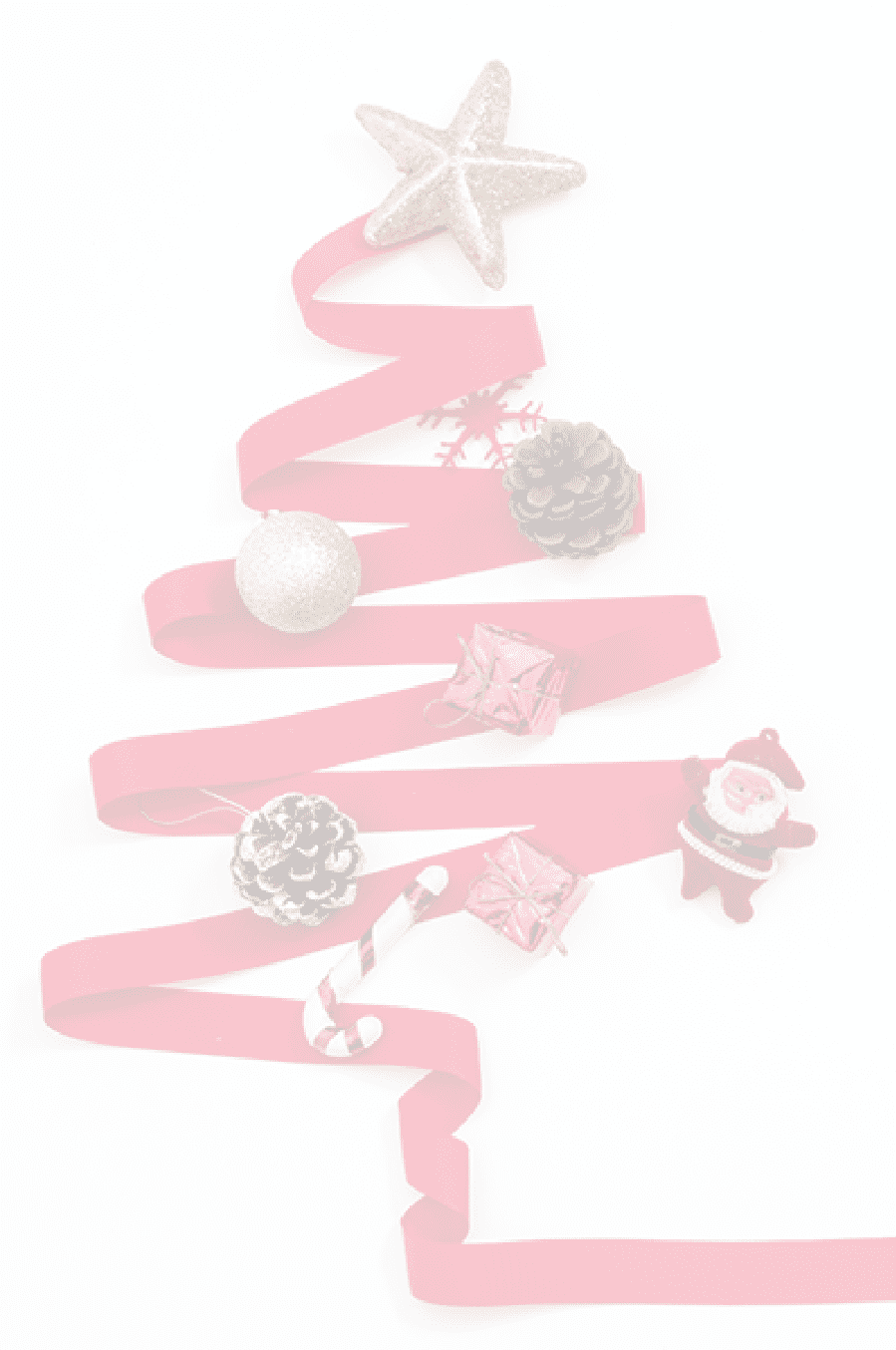 Holiday Shipping Guide
Get Ready for the Shopping Season
It is important to prepare your logistics operations properly well ahead of the shopping season. Take your time to plan a holiday shipping strategy accordingly so you don't get overwhelmed.

Holiday Shipping
Holidays are the busiest time of the year for online sellers and shipping companies. During the holidays people tend to order a lot more than usual. Therefore, it is important that sellers pay attention to the different aspects in this shipping guide so they can be able to live up to the customers' expectations.
These are the main aspects to pay attention to:
Plan Ahead of Season
A great start to plan for the holiday season is to look at the performance of the market in last year's holiday season. This can help you in determining what kind of volumes to expect and which of your products can be expected to sell out faster.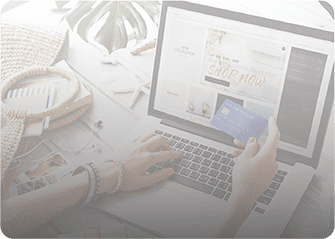 Provide Shipping Options
Having flexible shipping options will be helpful to prevent delays and inconveniences for the customers.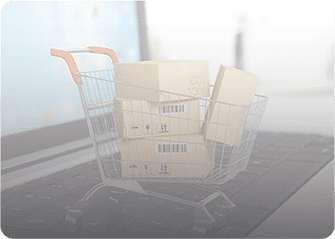 Identify priority Countries and Shipping Restrictions
It is important to know where you can expect most orders to come from so that you can plan accordingly. Do research into the shipping restriction of those countries so that you know which items you can and cannot ship.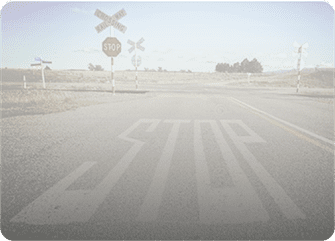 Identify Shipping Solutions
It is important to pay close attention to the shipping schedules and shipping deadlines so that you can manage the increase in volume during the holiday season.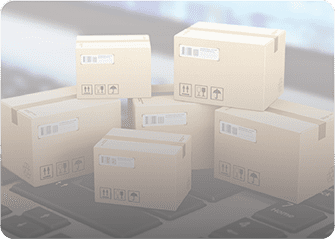 Holiday Shipping Offers
Customers tend to purchase products that have shipping offers such as "free shipping" and discounts. This can be especially important for customers who order in bulk and spend large amounts.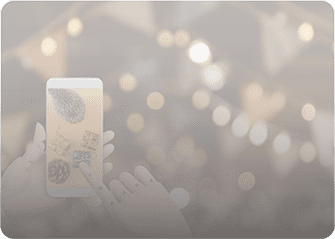 Review Return Policy
The increase in shipments during the holiday season holds as well for product returns. It is important to review your return policy to prevent issues in handling the returns.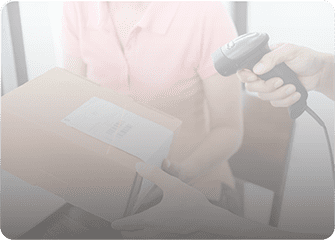 Holiday Shipping Deadlines
Shipping services should be set to ensure customers' holiday gift items arrive on time. Shipping carriers usually announce the deadlines of their service. Last 2019, holiday shipping deadlines for USPS, FedEx and UPS were announced earlier before December.
UPS Holiday Shipping Deadlines
| | |
| --- | --- |
| Retail Ground | December 14. |
| First Class Mail | December 20. |
| Priority Mail | December 21. |
| Priority Mail Express | December 20. |
*Christmas Eve but on selected locations only.
FedEx Holiday Shipping Deadlines
| | |
| --- | --- |
| SmartPost Services | December 9. |
| Ground and Home Delivery | December 16. |
| Express Saver Services | December 19. |
| 2-Day Services | December 20. |
| Overnight Services | December 23. |
*Christmas Eve using SameDay service and for urgent shipments.
UPS Holiday Shipping Deadlines
| | |
| --- | --- |
| Ground Service | December 13. |
| 3-Day Select Service | December 19. |
| 2nd Day Air Services | December 20. |
| Next Day Air Services | December 23. |
*Christmas Eve but not on Christmas Day.
Amazon Holiday Deadlines
Amazon holiday shipping depends on the promotions they offer. Previously, Amazon offered a $25 discount on purchase requirements for non-prime members placed until a week before Christmas.
For Prime members, the deadline for standard shipping is most probably a week before Christmas (December 17 to 18). There is free 2-day shipping of which the cutoff date is 4 days before Christmas (December 21). A one-day shipping deadline which is 2 days before Christmas. This does not include Sunday as they do not deliver during Sundays.
Amazon also extended their services for last-minute gift buyers so they can still shop for holiday items. There is same day delivery on the day before Christmas (December 24th), which is free for Prime members.