Crowdfunding Fulfillment
Shipkoo specializes in crowdfunding campaign fulfillment. Let us help you to pick, pack & ship your crowdfunding backer rewards.
After successfully launching your crowdfunding campaign on Indiegogo or Kickstarter and production of your product is finalized, what's next? Getting your products to your backers as soon as possible. With Shipkoo you are at the right address for completing this final and crucial step.
Our goal is to completely release you of the burden of figuring out how to get your products to your backers. Simply make sure we have all the order information and let us know where to pick up your products, and we handle the rest.
All-Included Rate
We make sure that you or your backers won't experience any unwelcome surprises. All the taxes and other additional charges are included in the total rate for your shipment
Full Cost Transparency
You can have full insight into the costs for shipping out your campaign's products. We will let you know the exact costs for pick-up, fulfillment, and shipping to all destinations worldwide
Full Tracking
For every single one of your orders you will receive a tracking number so your customers have full visibility of the whereabouts of their order
Process
How does Shipkoo help with your crowdfunding campaign
Step 1

Get in Touch

Drop us a line and we will get in touch as soon as possible

第一步

取得联系

留下你的联系方式,我们会尽快与你联系

1단계

연락이 닿다

연락처를 남겨두면 빠른 시일 내에 연락드리겠습니다

ステップ1

取得联系

あなたの連絡先情報を残してください、私たちはできるだけ早くあなたに連絡します

Step 2

Order Exchange

Based on your complete order list we will determine the fulfillment and shipping costs

第二步

订单处理

基于你完成的订单我们会确定运输方式和费用

2단계

주문 처리

네가 완성한 주문서에 근거해서 우리는 운송방식과 비용을 확정할 것이다.

ステップ2

注文処理

完了した注文に基づいて、配送方法と費用を決定します

Step 3

Pick-up

Either send your inventory to our fulfillment centers or let us pick them up at the manufacturer

第三步

取货

运送你的货物到我们的仓配中心,或者我们帮你从工厂取货

3단계

물품을 찾다

너의 화물을 우리의 창고로 운송하든지 아니면 우리가 너를 도와 공장에서 물건을 가져오든지 한다.

ステップ3

選び出す

商品を倉庫配送センターに配送するか、工場から商品を受け取るお手伝いをします

Step 4

Fulfillment

We prepare your orders and make them ready for shipment

第四步

仓配

我们准备好你的订单和运输过程

4단계

창고에 배급하다

우리는 너의 주문서와 운송 과정을 잘 준비했다.

ステップ4

倉庫流通

ご注文と発送のプロセスを準備します

Step 5

Delivery

All the orders are being shipped out to backers worldwide

第五步

派送

所有订单会发往世界各地的赞助商

5단계

파송

모든 주문서는 세계 각지의 스폰서로 보내질 것이다.

ステップ5

配信

すべての注文は世界中のスポンサーに送信されます
Features
Proprietary features designed to manage crowdfunding fulfillment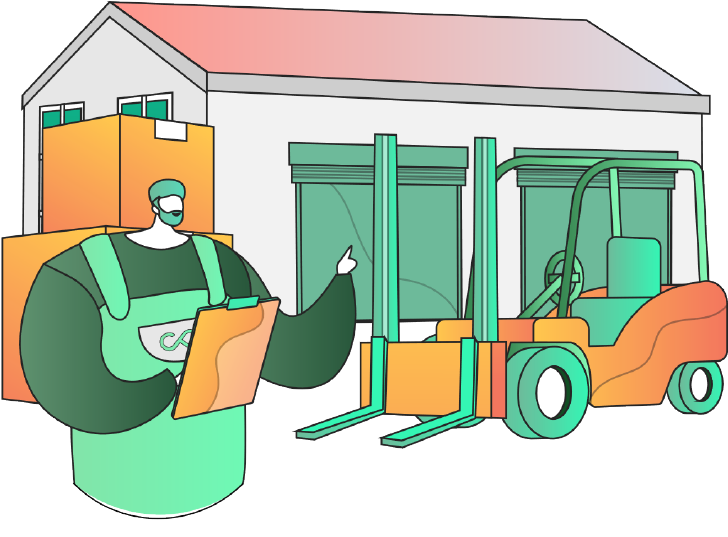 Pick, pack and dispatch globally
Shipping to thousands of backers worldwide requires a logistics partner with facilities worldwide and the right experience to match your needs. No matter where your backers live, Shipkoo crowdfunding pick, pack & dispatch services can get your rewards to your supporters from Kickstarter, Indiegogo or any other platform.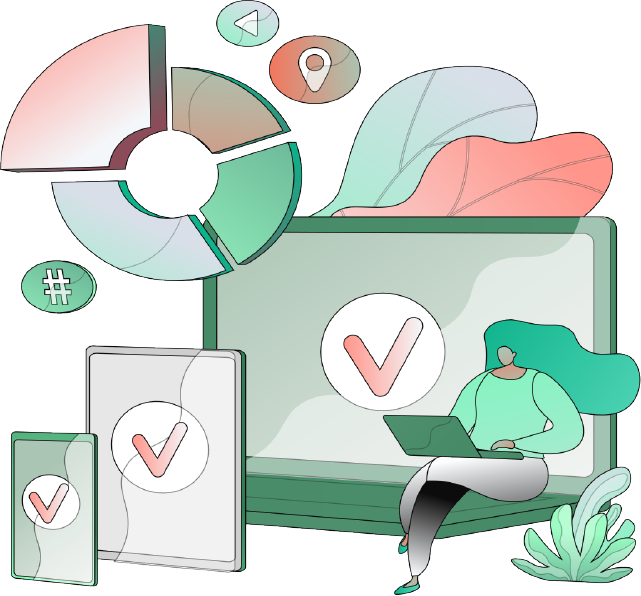 Proprietary platform
Shipkoo is not only aiming to help you save money and time. We are trying to bring transformative technology to the shipping and fulfillment industry in order to make your logistics process simpler and easier. Shipkoo provides an integrated solution in which we cover every part of the supply chain. Our cutting-edge order management platform enables you to import your orders easily and get full visibility on the status of your orders.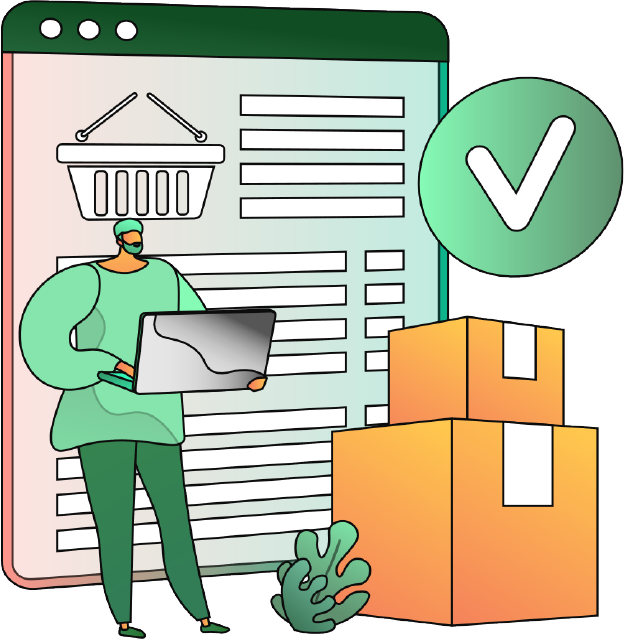 Affordable price & flexible shipping
With Shipkoo, you can get several shipping options to get your orders to your backers. Based on your needs and desires regarding costs and speed, we can provide you a variety of options including sea, air and railway services. This gives you complete control over your shipping costs and your total operation costs. You can choose anywhere from the slowest and cheapest to the fastest yet more expensive carriers available.

Worldwide shipping for crowdfunding campaigns
Doing a product based crowdfunding campaign?
Make shipping and fulfillment easy on yourself with the help of Shipkoo
Get in Touch