All-in-One Digital Platform - Inventory, Orders, and Shipping
Shipkoo provides an integrated solution in which we cover every part of the supply chain. Our platform connects global logistics services and makes them readily available for eCommerce players of any size.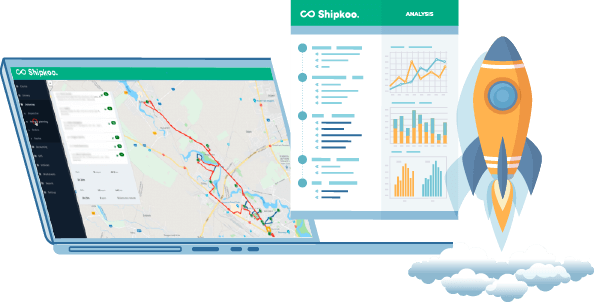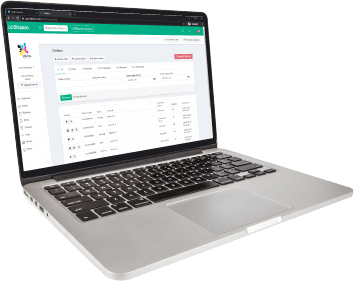 User-friendly Interface
Our state-of-the-art operating system is simple and intuitive, covering warehousing operations, transportation and order management. You can set up your account profile in a few clicks, within minutes of logging into your account, you will feel comfortable and in control of your business. Everything is integrated and made available in the Shipkoo Platform, which can be accessed through the website.
Multi-channel Integrations
The Shipkoo Platform is integrated with various online marketplaces from around the world, allowing our users to sync orders and provide tracking information. eCommerce sellers can simply manage all of their stores' incoming orders, and book shipments at the lowest costs available in the platform. Shipkoo takes care of everything else and makes sure your orders will arrive successfully at the end-customer.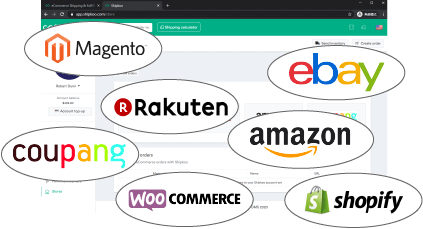 Order Management
Shipkoo aims to take the stress of fulfillment off your plate while giving you thorough insight into all aspects of your business. Our cutting-edge order management platform enables you to have customized and automated order fulfillment solutions.
Powerful automated dashboard
Sync your eCommerce stores
Combine orders into one shipment
Choose between available hubs & routes
Full visibility on your inventory
Label printing tool
Live status updates
Edit incoming orders
Platform Features
Inventory management
Manage your SKUs, so you know when to reorder from your suppliers
Shipping labels
Our system helps you to generate shipping label in only a few click
Order tracking
Monitor shipments and share tracking updates with your customers
Multiple fulfillment centers
Split inventory across multiple locations to cut down on shipping times
Data importing
Easily upload bulk data from an Excel file directly to our system