Home / Fulfillment Centers vs. Warehouse
Fulfillment Centers vs. Warehouse – The Similarities and Differences
Fulfillment centers and warehouses are used to stock inventory for companies that sell goods. Both of them are usually housed in large buildings, they do share similar purposes and traits. However, the services they offer can differ, the meanings can be different too.
The terms warehouse and fulfillment center (sometimes referred to as a distribution center) are often used interchangeably when discussing logistics and supply chain management. They share similarities, but when broken down to specifics, they have their differences in terms of services and operations. The following describes the purposes and functions of each and will help you choose the option best suited to your eCommerce business.
How Does a Fulfillment Center Differ from a Warehouse?
Warehouse
A warehouse is a cost-effective storage facility for inventory. It is a large industrial space or facility where merchandise is kept before distribution. It contains large containers, shelves, storage bins, and pallets filled with products each identified by their own unique SKU (or stock keeping unit), as well as equipment like forklifts that are used to move the inventory around. A warehouse is typically a stand-alone infrastructure that serves only as storage areas for inventory.
Warehouse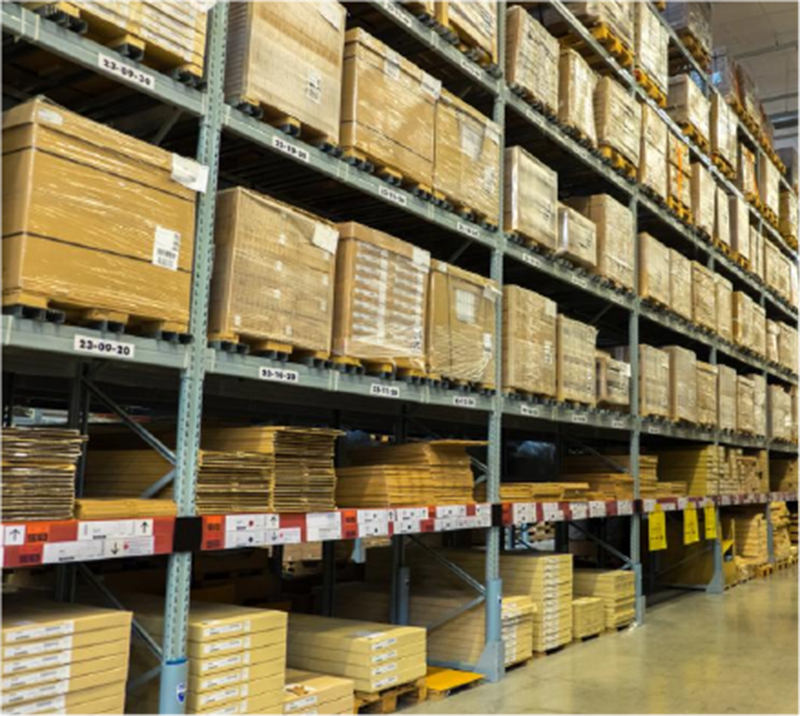 Fulfillment Center
A fulfillment center is a location where a third-party logistics (3PL) provider fulfills customer orders placed through an eCommerce store. This is where online merchants "fulfill" their customer orders — from picking up and packing to labeling and e-commerce shipping. The main function of a fulfillment center is to ship orders to customers and assist sellers in managing the entire vital, yet often difficult fulfillment operation.
Fulfillment Center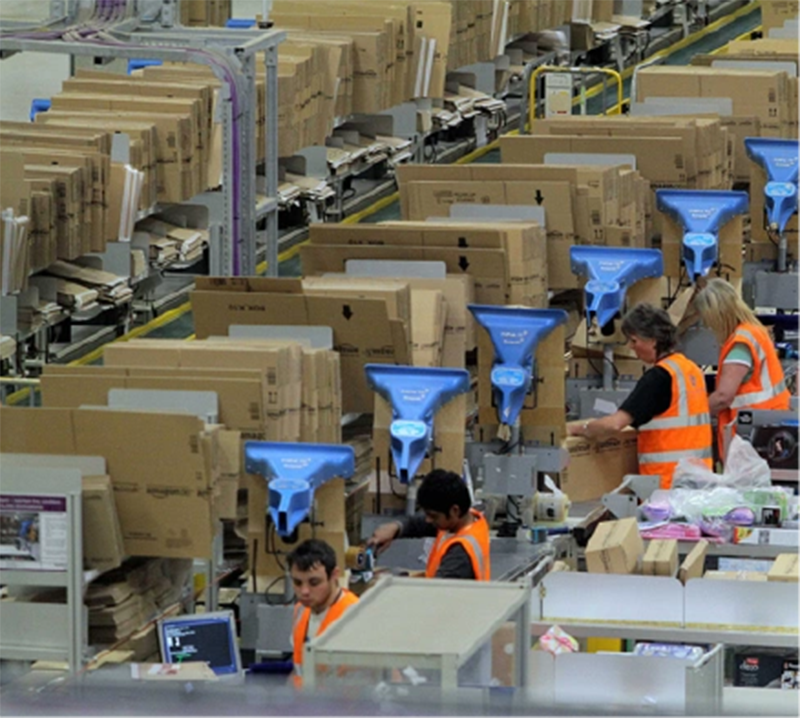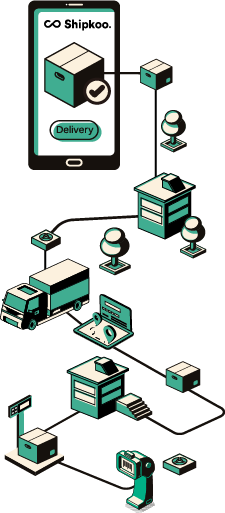 The Difference in How They Operate
Warehouse Operations
Given that warehouses are essentially just storage locations, operations only involve inventory management in terms of:
Adding: addition of new items, products, or goods
Transferring: transfer of items to other warehouse locations
Shipping: release of items for shipment or delivery
Fulfillment Center Operations
3PLs offer different services, but operation-wise they usually employ the following steps in the order fulfillment process:
Receiving: Involves collaboration with the merchant and documentation of inventory and other requirements.
Picking: Involves assigning a picking team to collect the inventory from the seller-specified locations.
Storing: Involves organizing, shelving, and indexing of the collected items in the fulfillment center.
Packing: Involves packing the products in preparation for scheduled release or shipment.
Labeling: Involves placing the appropriate shipment labels for easier inventory management and logistics.
Shipping: Involves coordinating with partner carriers to ship customer orders.
The Difference in Inventory Storage
The primary purpose of a warehouse is to store inventory, usually for longer periods of time. On the other hand, a fulfillment center aims to facilitate customer experience through optimization of the order delivery process.
Fulfillment centers are more focused on inventory turnover, so it is short-term storage. This is the ideal solution for online sellers selling high-demand products with inventory that will not go unsold and stuck in a fulfillment center for more than a month.
Warehouses are designed for long-term storage, which makes them perfect for sellers that need more flexibility. On-demand warehousing is best for sellers who often find themselves with excess inventory or with products that are more seasonal in nature.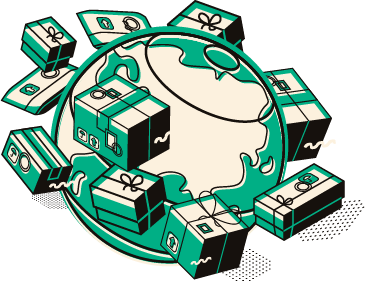 Which Is Better?
Warehouse
Pros
Suitable for large quantities of products from business to business
Enough space to store large quantities of your inventory at once
Can store products on a long-term basis at competitive costs
Allows you to position more inventory closer to your target market
Generally cheaper compared to fulfillment centers
Best suited for products that do not require individual packaging
Cons
Ship orders less frequently, since they often ship goods in bulk
Goods delivered on pallets, and hence not packaged at the center
Shipments usually take longer, as the centers are located further from target markets
Less ability to interact directly with your customers
Fewer services available compared to a fulfillment center
Fulfillment Center
Pros
Delivers goods directly to the customers
Located close to manufacturers for faster shipping
Normally labels shipments and may also offer custom packaging
By outsourcing center fulfillment services, you can focus on your business's growth
Automation ensures transparency in every step of the fulfillment process and in the overall supply chain
Cons
Only stores products on a short-term basis
Storing unsold inventory is often more expensive
More expensive compared to warehouses because of location and value-added services
Lack of Customization as long as your order meet minimum requirement