Home / Services / US Customs Clearance
US Customs Clearance
Getting products into the country legally necessitates a process called "customs clearance", which entails gathering and submitting the necessary paperwork to the appropriate authorities. Before bringing a shipment into the country, entry permission must be obtained.
Before attempting any imports, it is crucial to be familiar with the US customs clearance process in the United States. United States Customs and Border Protection (CBP) is in charge of all border control in the country, including the US Customs Clearance Process. To clear customs in the United States, you must provide the CBP with several documents and pay any applicable duties.
Interested in optimizing your logistics?
Features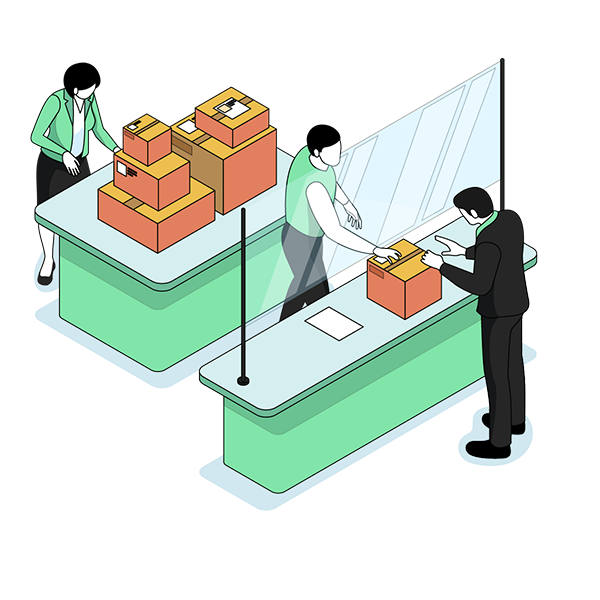 Customs brokers and what they do?
A customs broker in the United States will operate on your behalf to move your shipment through customs and onto its final destination. US Customs and Border Protection is in charge of licensing, bonding, and regulating customs brokers throughout the country.
In most cases, you must employ the Import Clearance Services of a US customs clearance broker in the United States. The exporter will reap the following benefits from doing so:
Customs regulations and processes are constantly evolving, but brokers know about these before you do.

All paperwork required by Canadian and American customs authorities to export a product is prepared by them.

The United States government requires a bond equal to the whole worth of your products plus duties before they may be released from customs. Your broker will arrange this bond.

Hiring a broker to handle your customs clearance needs will save you money on storage fees.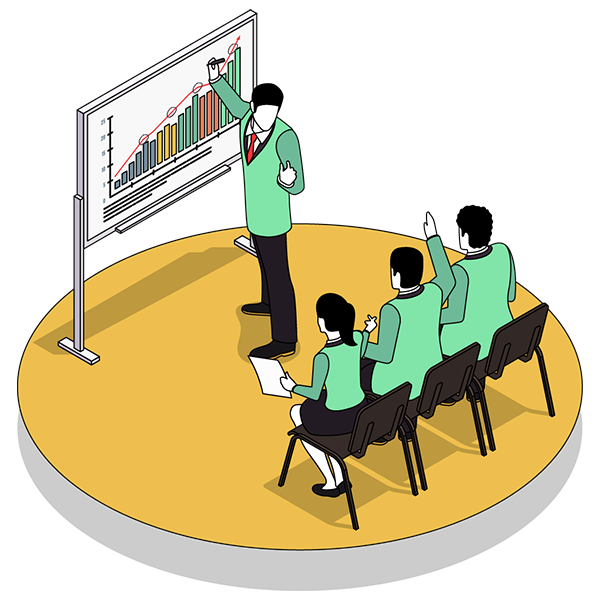 Why do you need an Expert broker?
Achieving successful import clearance while transporting goods from China to the United States is a time-consuming and challenging task requiring careful planning and execution from various perspectives. Tariffs imposed by the US on Chinese products have added a new layer of complexity.
All imports and import paperwork are governed by laws and regulations enforced by the United States Department of Customs and Border Protection (CBP). Most importers hire qualified US customs clearance brokers to manage their shipments because of the stringent import and paperwork requirements imposed by Customs.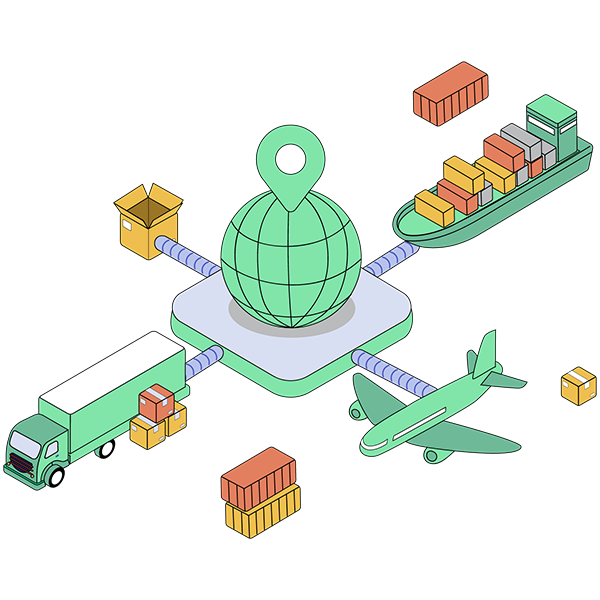 What Shipkoo Offers?
The role of Customs Brokers in facilitating commerce and logistics between China and the United States has grown increasingly important in recent years.
Shipkoo provides a full range of services linked to international trade through its wholly-owned, nationally licensed subsidiary.
We provide you with a one-stop shop for international freight forwarding by combining our knowledge of shipping and customs in every region. Shipkoo is a leading customs broker in China and around the globe.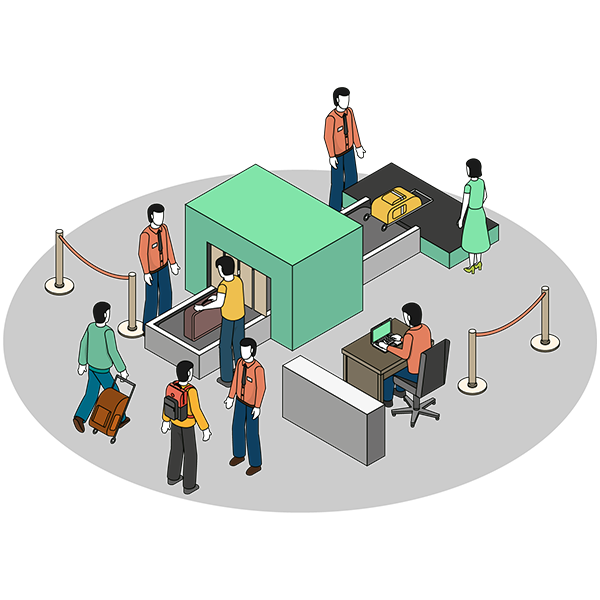 Fast Customs Clearance
When you choose us as your China shipping partner, we become an integral part of your team. We hope to earn your trust as a reliable business partner in China by going above and beyond to meet your specific needs and ensure that your items are flawless before shipment.
In this way, we facilitate your shipment's swift and orderly clearance. There is nothing more frustrating than waiting because of customs issues. We'll handle all paperwork for your protection from US Customs and Border Protection.
With our Import Clearance Services, clearing customs will be a breeze. Using our system, you can concentrate on running your company while we take care of the necessary paperwork.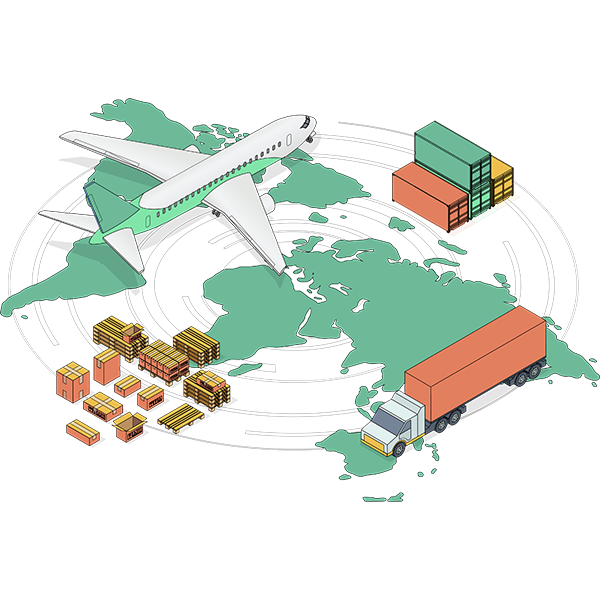 Non-Resident Importer Services
You don't live in the United States, do you? There's no need to worry. With the help of our customs brokerage services, you may easily export to the world's largest consumer market in the United States.
You can import your goods directly into the United States through our program and then have faith in us to handle the shipping, customs clearance, and final delivery of your items to your end users or distribution centers.