Save Money
Save Time
Figuring out logistics can be a time consuming and costly process. What's worse, deliveries can take a lot of time and money too.
We are here to help you with this. With Shipkoo it's super simple to book an order and deliver it to the right location using the different services we offer. Get in touch for faster and cheaper deliveries!
Trusted by Global Ecommerce Brands
The Next Generation of eCommerce Shipping Solutions
Smarter. Faster. Easier.
Shipkoo's operating system for eCommerce shipping is a unique operating model that uses proprietary tech. Your business is unique, our shipping solution should be too. Our wide range of services is designed to build your specific solution.

All-in-One Digital Platform
With Shipkoo, you can easily keep track of your inventory in all our different fulfillment centers. The platform gives you full visibility on your stock levels and will give you an automatic update when you are running out of stock. Let us know in a few clicks when new inventory arrives and we handle the rest!
All-in-One Digital Platform
Easily manage all your incoming orders through the fully integrated Shipkoo platform. Connect your favourite eCommerce store through API integration and see your orders appear in the platform. Effortlessly make adjustments to your orders and get them ready for shipment.
All-in-One Digital Platform
Get full visibility and tracking information on the shipments created for your orders. Easily group orders together into one shipment and have them shipped out via our Shipkoo hub. Choose from a wide range of shipping routes to get your products to your customers for the lowest costs possible.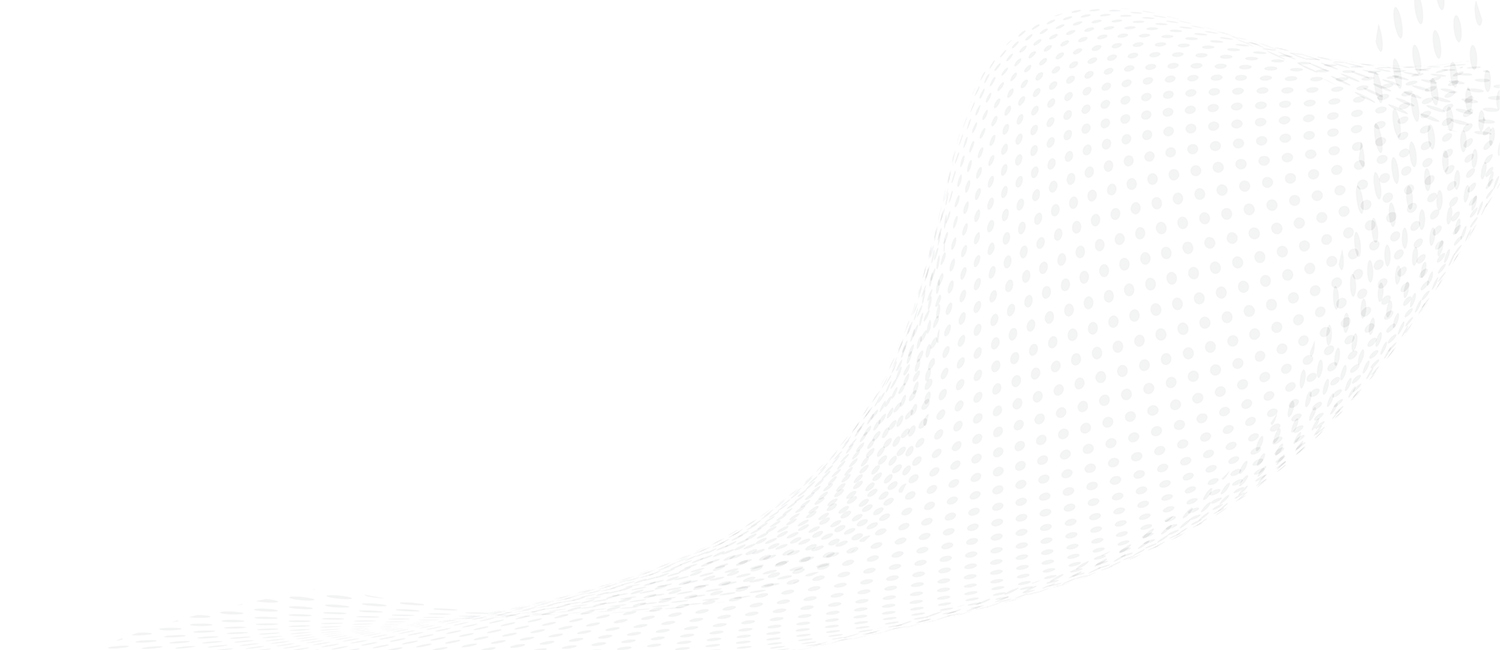 Interested in optimizing your logistics?